Destination Kerala SME Excellence Awards 2017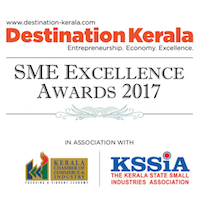 Glenrock was selected for the 2017 Destination Kerala SME Excellence Award, in the category: Rubber/PVC. The award was presented by Minister for Industries, Sports and Youth Affairs, Shri. A C Moideen.
<More>
AIRIA's Top Export Award 2016-17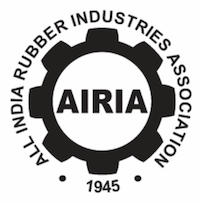 Glenrock has been selected for the All India Rubber Industries Association's (A.I.R.I.A) Top Export Award for 2016-17, in recognition of their outstanding export performance in respect of "Rubber Mats & Rubber Moulded Products", in the past year.
<More>