AIRIA's Special Export Award 2009-10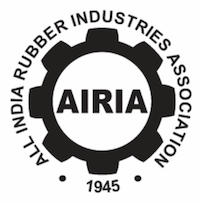 Glenrock has been selected for the All India Rubber Industries Association's (A.I.R.I.A) Special Export Award (Rubber Sheetings) for 2009-10, in recognition of their outstanding export performance in respect of "Rubber Mats & Moulded Goods", for the past year.
<More>
New Calender Machine
A new calendar machine is installed in our sheeting facility, to produce sheets upto 183 cm wide.
 We undertake supply of continuous rolls of thickness upto 18 mm in any length.
<More>